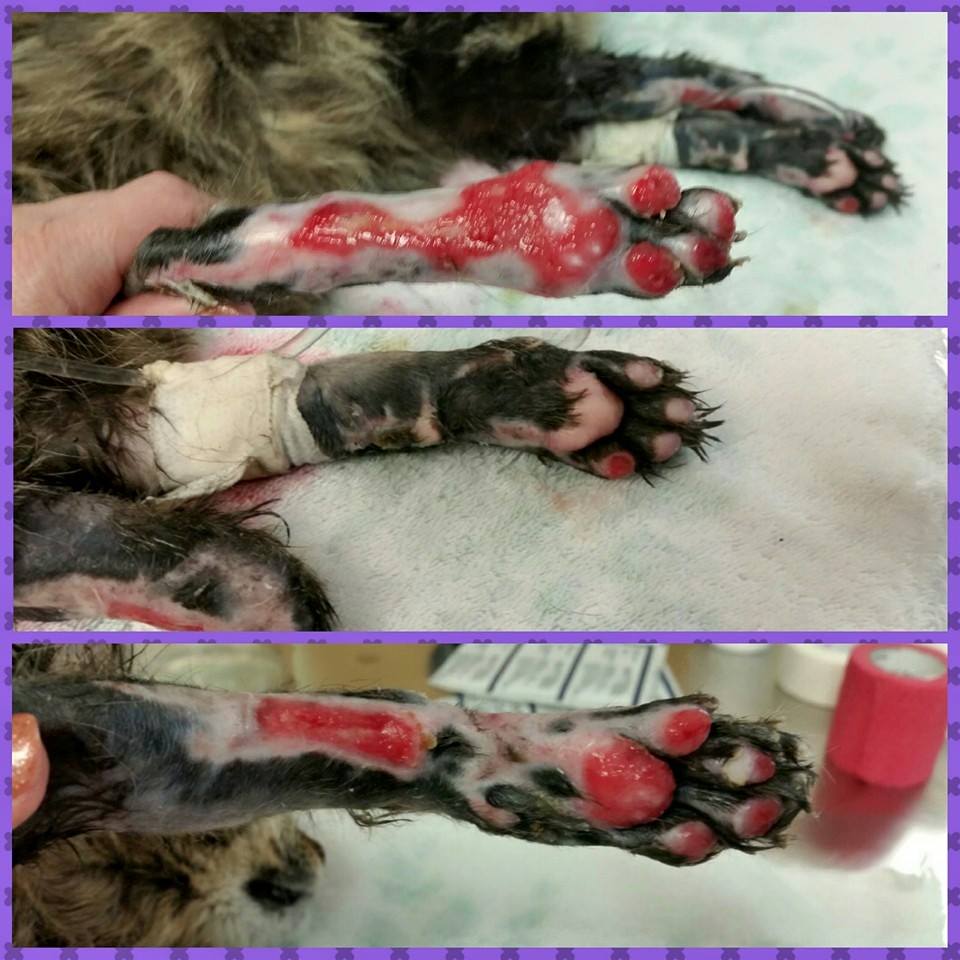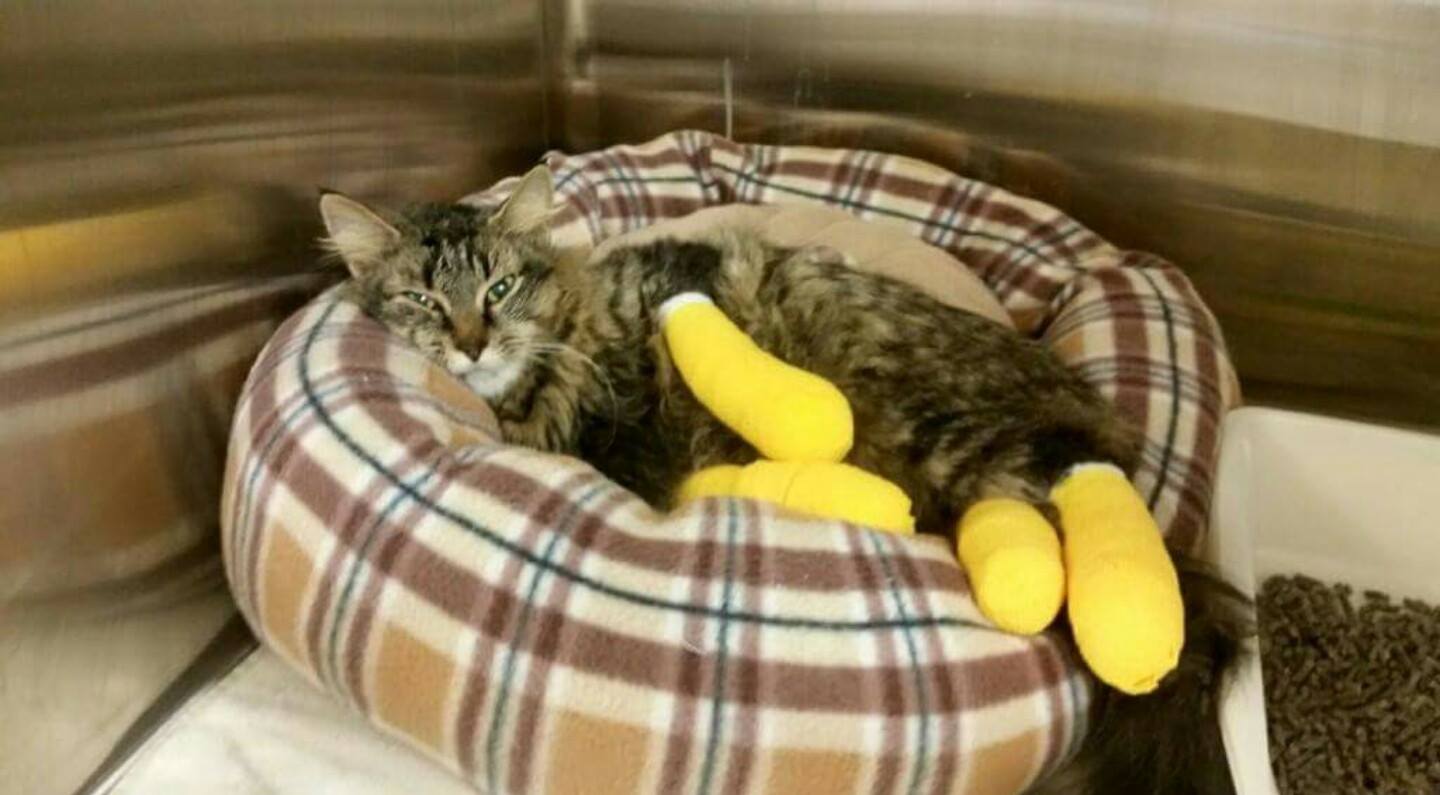 Mittens
Meet Mittens! Mittens was in a house fire that burned all four paws, side of her face, tips of her ears and nipples. She had 4 babies and we believe she went back into the house to try and save them. She unfortunately was only able to save two, but they could not nurse off of her due to the burns. The kittens were bottle fed and later on adopted together.
Mittens almost lost both of her back legs. She was hospitalized for almost two months and required daily bandage changes and removal of dead tissue. She was adopted and now has her own Facebook page!
Donate
Gifts from our followers and supporters are critical to our mission. We work tirelessly to find suitable homes for abandoned, lost and surrendered animals in jeopardy of euthanasia.
---
Donate with Paypal
Other Ways to Donate