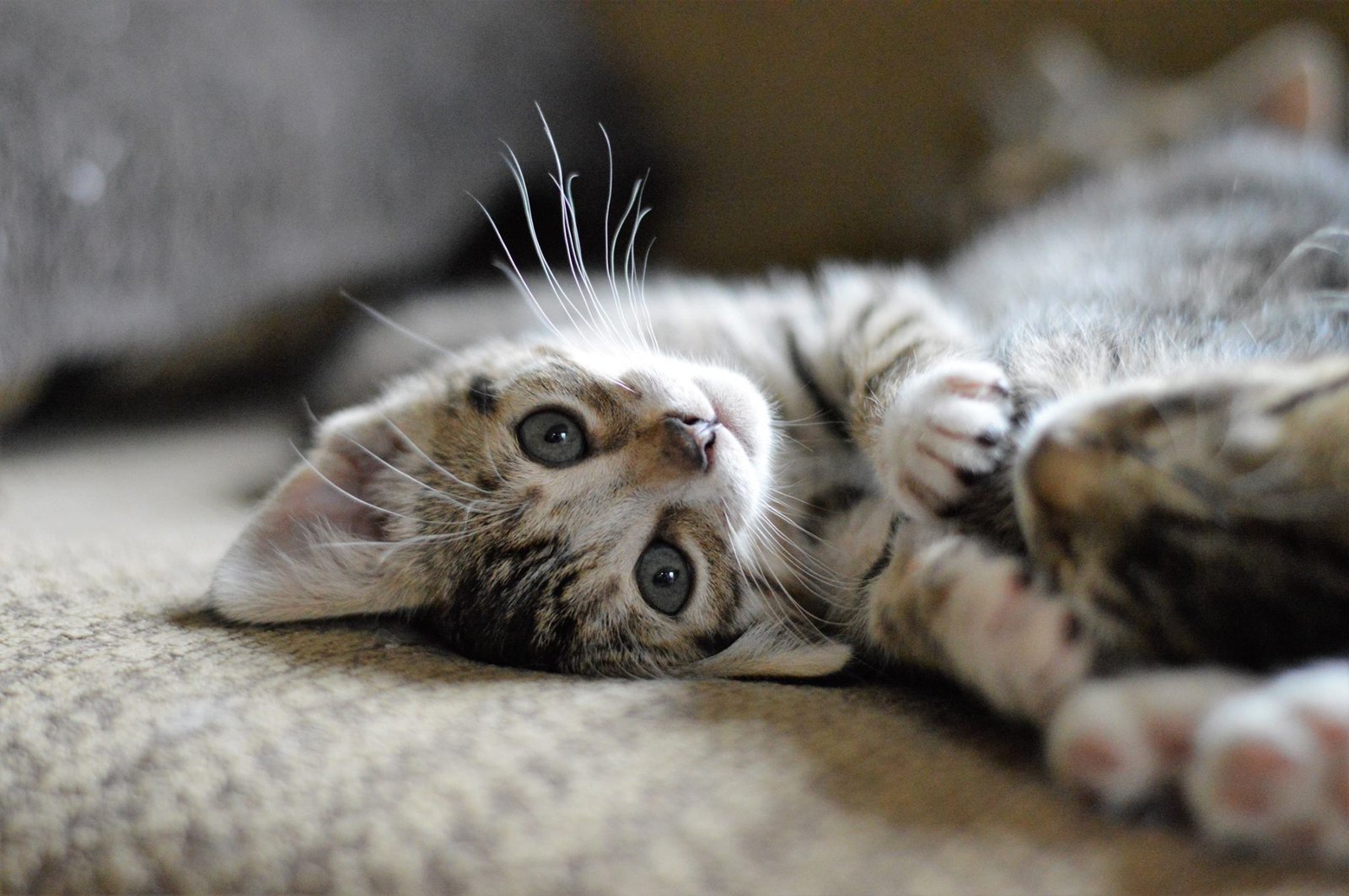 Keller's Kats Rescue, Inc. is a not for profit 501(c)(3) animal rescue organization that was formed in October 2014 and is completely volunteer run. We are a dedicated group of individuals who work tirelessly to find suitable homes for abandoned, lost, and surrendered animals in jeopardy of euthanasia in and around Rochester, NY.
Keller's Klubhouse: Meet our adoptable cats in a cage free environment. Curl up on a couch, help us chase mice and teaser toys, scratch our butts, rub our bellies, or simply spend time in our space, playing a game or putting together a puzzle. Make your reservation to visit our adoptable cats by clicking on the link in the bottom right corner of your screen.


- or donate using the form below -
Donate
Gifts from our followers and supporters are critical to our mission. We work tirelessly to find suitable homes for abandoned, lost, and surrendered animals in jeopardy of euthanasia.
Other Ways to Donate
About our Organization
We are a small non profit rescue that works directly with local shelters to rehome friendly adoptable animals. We do not have a shelter facility, we operate with a network of foster homes which provide sanctuary for our rescue animals. We work on limited resources so the number of animals we can help depends on how many foster care parents we have.
Since we are a no-kill organization, unless medically warranted, no animal in our program is ever euthanized to make space for any other animals. We provide all necessary medical care before placing animals in permanent, loving homes.
If a foster home is not available then we are not able to accept any animals. We can provide a list of possible resources. If you have found a stray pet please contact you local Animal Control Department. If you can find room in your home please consider adoption or becoming a foster parent. You can find more information about adopting, fostering, donating, and adoption information here on our website.
Mission Statement: To rescue, save and promote the adoption of animals, and to provide support and education to the community regarding animal rescue and adoption.
Fosters Needed
Many volunteer opportunities are available, but our greatest need are fosters. We do not have a shelter, so animals are fostered in residences. Fosters Animals are usually isolated in a separate room away from other family pets. They can be integrated into the home if desired. Fostering can be short term or long term. Fosters must bring their foster pet to the adoption events periodically.
When you foster, you agree to take a homeless cat into your home and give him or her:
shelter
food
water
litter
care
attention
toys
and lots of love either for a predetermined period of time or until the cat is adopted.
We provide all medical care, and a support team to help you with any questions you may have during the foster period. Foster homes are an important stepping stone for cats or kittens. It is through foster homes that animals are given the second chance at life they deserve.