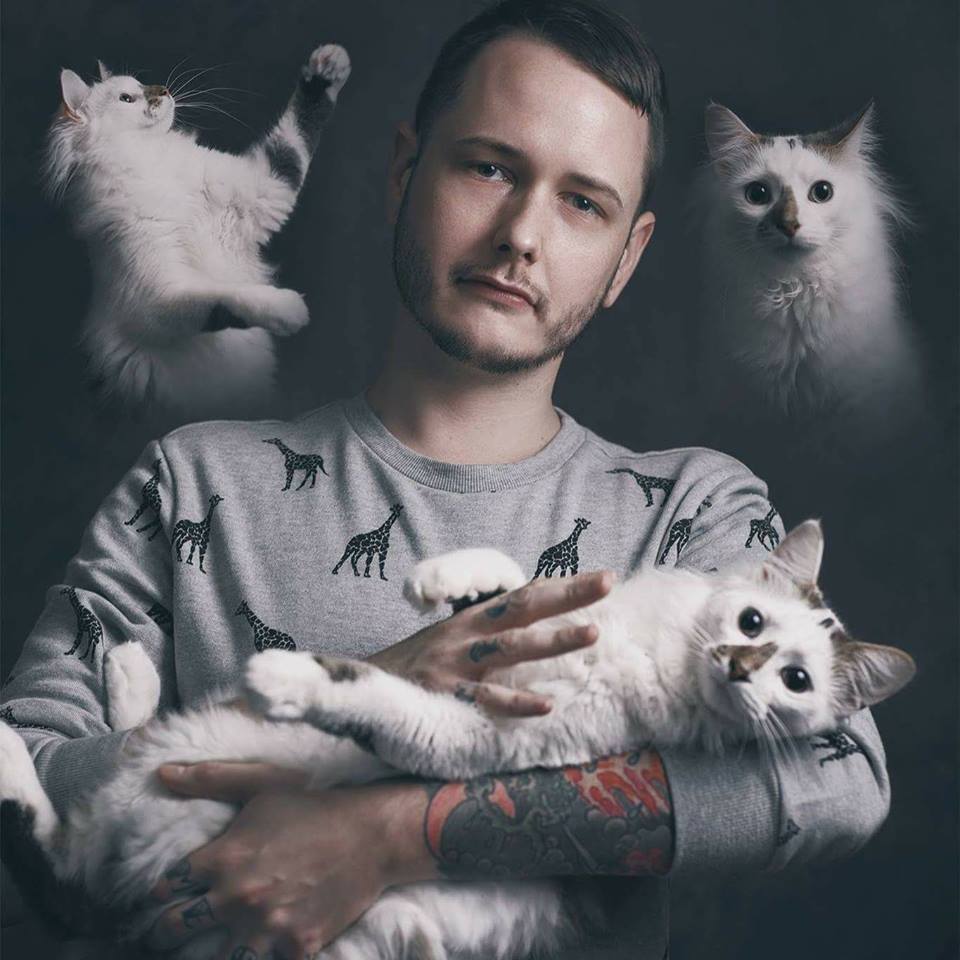 Fosters Needed:
Many volunteer opportunities are available, but our greatest need are fosters. We do not have a shelter, so animals are fostered in residences. Fosters animals are usually isolated in a separate room away from other family pets. They can be integrated into the home if desired. Fostering can be short term or long term. Fosters must bring their foster pet to the adoption events periodically.
When you foster, you agree to take a homeless cat into your home and give him or her:
shelter
food
water
litter
care
attention
toys
and lots of love either for a predetermined period of time or until the cat is adopted.
We provide all medical care, and a support team to help you with any questions you may have during the foster period. Foster homes are an important stepping stone for cats or kittens. It is through foster homes that animals are given the second chance at a life they deserve.