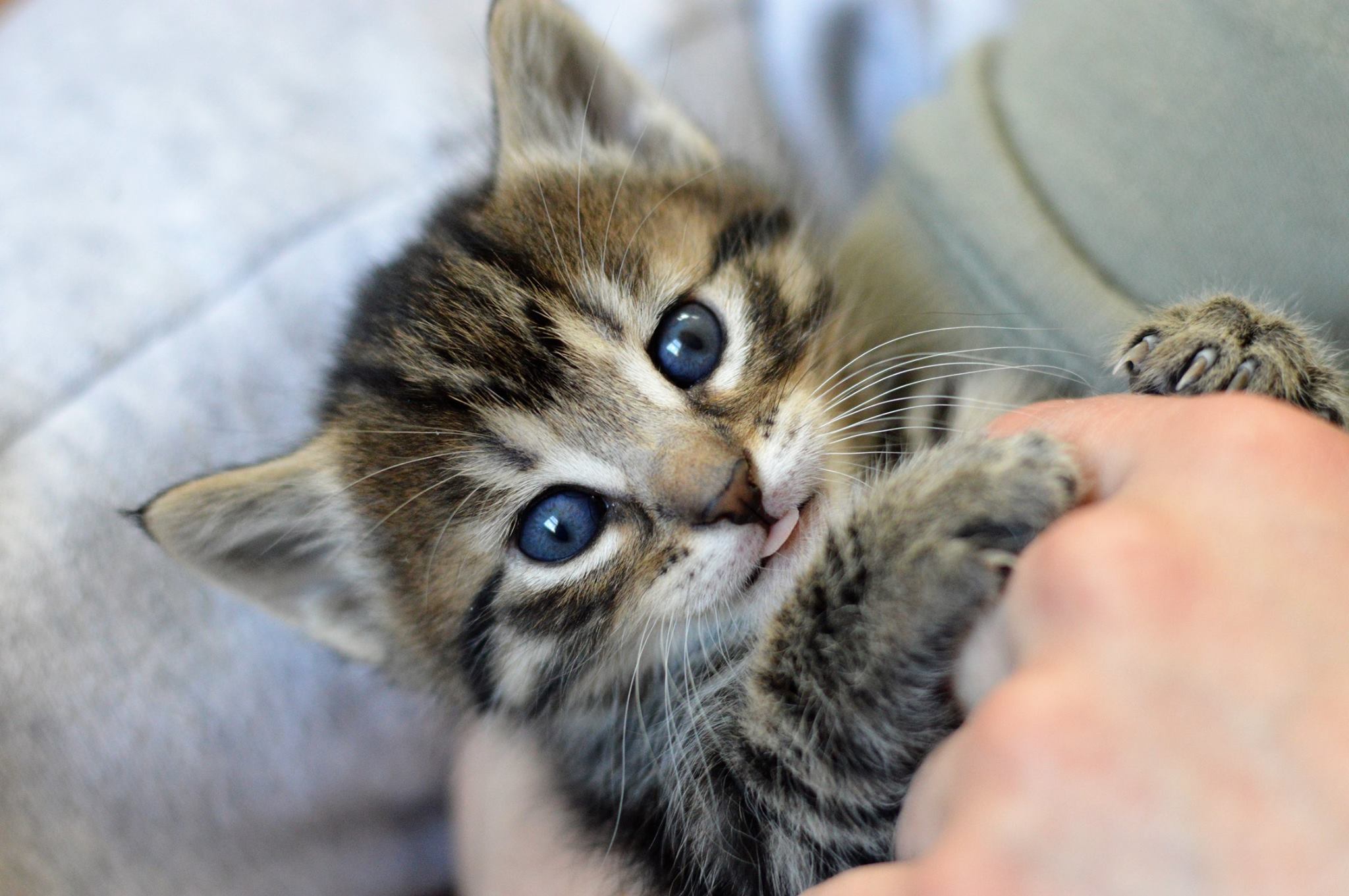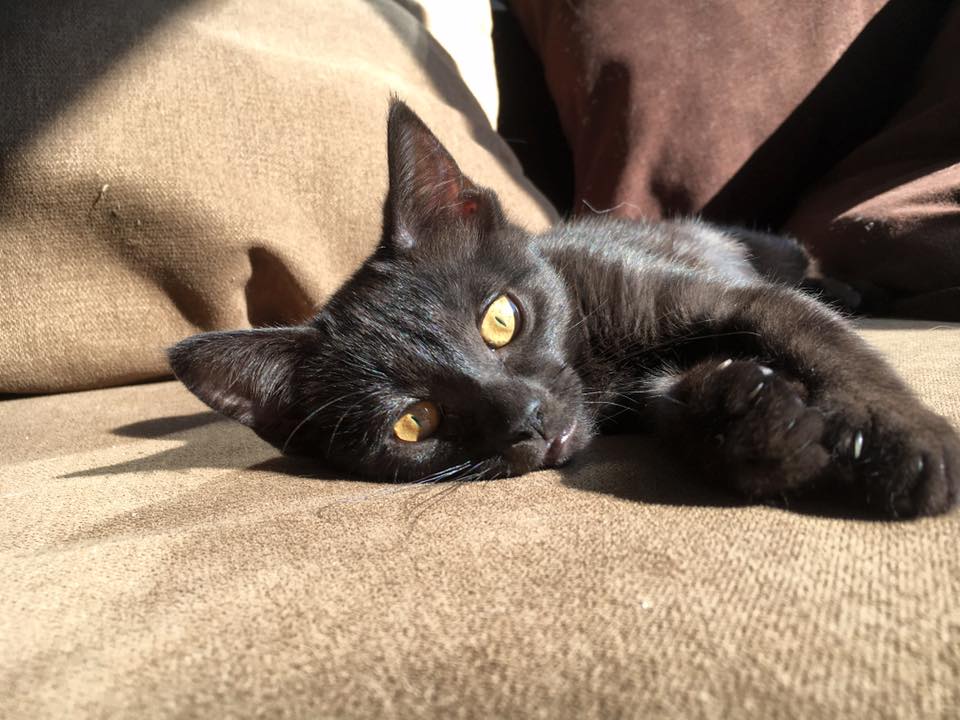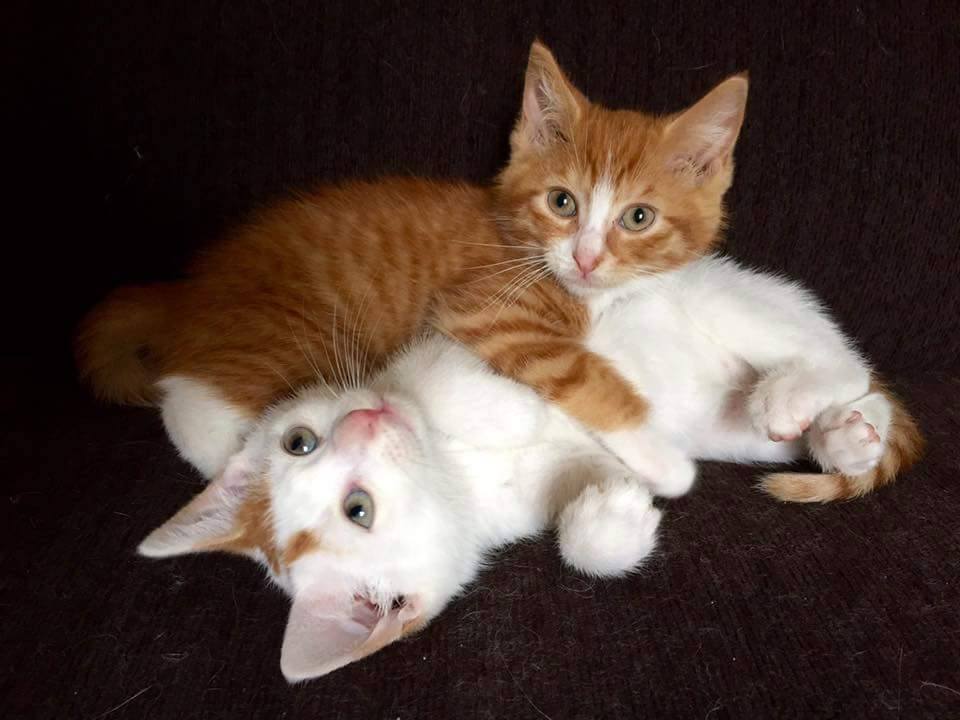 Volunteer
Volunteering is very important to the animals and the rescue for many reasons. You will get to be a part of the solution by joining a group of people working to make the world safe and more humane for all living creatures.
You'll make the jobs of everyone working for animals a little easier by lending a hand and spreading the message of responsible pet ownership and animal protection. You'll make lots of new friends, and not just the four-legged kind.
Working side by side with people who share similar interests can forge lifelong friendships. You will get to make a difference in the lives of hundreds of rescued animals by enjoying a wagging tail, a purr, and a smile.
You'll never find a more grateful and accepting feeling than an animal you've comforted. The best things in life are free!
Volunteer Opportunities
Foster Cat Coordinator: This person is responsible for finding new fosters, coordinating new cats or dogs going into foster home,s and communicating with the intake coordinator regularly regarding foster availability.

Adoption Counselor: Counselors make calls, review application with potential adopter, and complete vet and landlord checks. This person needs to have Internet access. Counselors adhere to Keller's Kats policies and beliefs regarding outdoor cats and declawing, and prepare to council new adopters about these policies. Volunteer may choose to work with dogs, cats, or both.
Adoption Events: We hold weekly adoption events. Our event coordinator will contact the foster's to place their foster on the showing schedule. Volunteers will ensure the cages are ready for showings, inform the public about Keller's Kats, answer questions, assist potential adopters, and set up for next adoption event.
New Volunteer Coordinator: Introduce new volunteers to Keller's Kats, educate potential volunteer of opportunities, connect them to the proper people for training, and provide support.
Public Outreach Coordinator: Works within the community to secure opportunities to participate in events such as festivals, fairs, and school events to help bring awareness of Keller's Kats.
Transporter: Transports animals to vet appointments and events. Transporter assists with the delivery of supplies to foster and volunteers.