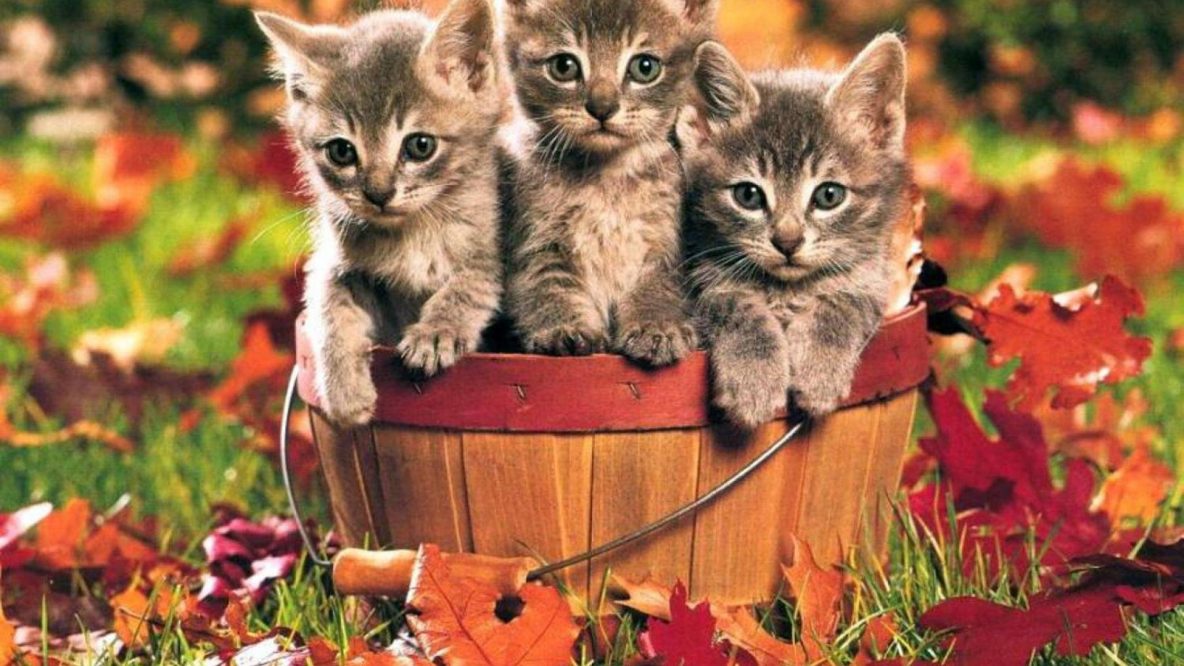 It's All About The Cats Fall Auction
It's time for our Fall Auction! Please click here to visit our Facebook auction page, and place your bids on over 200 fun and unique items. All proceeds will be used to cover veterinary costs for the cats in our care. The auction will run from Friday, November 1st, through Saturday, November 16th, at 9 P.M. EST. Please see details below:
All proceeds will go towards veterinary expenses for the cats in our care, as well as, recovering funds used over the summer to help so many sick and injured cats and kittens.
Bids placed after 9 P.M. EST on November 16th, will NOT be accepted.
HOW TO BID: Every item has a "starting bid." Place your bid in the comment section of the item you wish to bid on. Include your email address, and a note if you prefer shipping or will pick up your item. Measurements: All measurements should be considered approximate.
Payments: We prefer all payments to be made through PayPal, at the end of the auction, on this website. Please send all payments through the Friends & Family option via our PayPal. All payments must be received within 5 days of close of auction. Payments should include total for all items won + shipping fees. (Each item has the shipping fee in the description). If you log into your PayPal, our email address is kellerskats@gmail.com. If you are picking your item(s) up, cash and check are accepted at time of pick up as well.
Shipping: All shipping costs are included in the description of the item. International Shipping: We will gladly ship internationally, but please note it will be more expensive than listed in the item. You will be contacted if you requested international shipping, with the international shipping costs. Your item(s) will be shipped as soon as payments is received. Please be advised that with international shipping, it can take up to a month to receive your item(s).
If you won multiple items, the shipping cost will be $15.00. All correspondence will be sent via the email your provided and/or Facebook Messenger, once the auction comes to a close.
All winners will be notified within 48 hours of close of auction.
Pick-Up: All items are available for pickup, and we strongly recommend this due to shipping costs. You will have 2 days to pick up the item(s), on Saturday, November 23rd & Sunday, November 24th, from 10 A.M.-4 P.M. at Pet supplies Plus 3170 Chili Ave, Rochester NY 14612. All items not picked up during this time, will be available for delivery for an additional $10 fee. All items are kept in a pet friendly, smoke free household. Happy Bidding!!